Revolut US Will Ban Cardano, Polygon And Solana In Sep 2023
Crypto-friendly neobank Revolut has stopped buying Cardano, Polygon and Solana for US customers, but holdings and sales are still available until mid-September.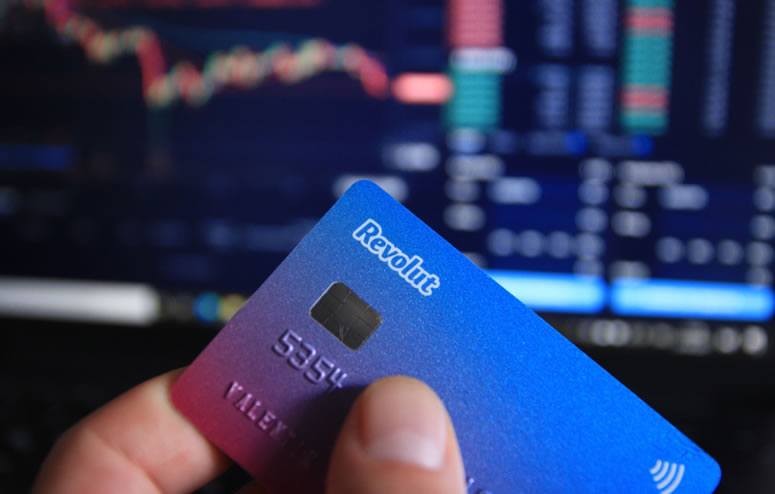 Cryptocurrency-friendly neobank Revolut is set to withdraw a batch of digital assets from its platform in the United States amid ongoing regulatory developments in the country. Revolut plans to completely remove tokens such as Cardano (ADA), Polygon (MATIC) and Solana (SOL) from its platform in September, a company spokesperson told Crypto Buy-Side.
On June 29, Revolut informed US customers about the change, announcing that purchases of ADA, MATIC and SOL are immediately closed for all customers. Revolut users will still be able to hold and sell these tokens until September 18, the representative said. "Any remaining tokens must be sold on your behalf using the market price at the time of the sale.
We will deposit the amount in USD into your Revolut account," the company wrote in the notice to customers. US. Revolut said these tokens are being deleted due to the US infrastructure being developed.
" Our US crypto service provider has decided to remove these tokens due to changes in laws and regulations related to cryptocurrency in the US "
A Revolut spokesperson pointed out that the company still complies with the ADA, MATIC and SOL in other jurisdictions outside of the United States, saying:
" There are no plans to remove these brands from other markets, where they remain. "
The representative also told Crypto Buy-Side that the number of cryptocurrencies supported on Revolut varies by location. "The European Economic Area and the UK have more than 115 cryptocurrencies and the US has more than 33," the spokesperson said. Revolut doesn't just pull these three brands in particular. Companies like Robinhood, eToro, and Bakkt have announced ADA, MATIC, and SOL delisting in recent weeks, halting direct purchases.
As previously reported, ADA, MATIC and SOL were named unregistered securities with the United States Securities and Exchange Commission in early June. The allegations are part of two separate actions against major cryptocurrency exchanges, Binance and Coinbase.
Previous News
Polkadot Decoded 2023 Proposes
Focus On Value Creation
Next News
Coinbase Layer-2 Network
Base Is 80% Complete