Damus: Bitcoin-Friendly App Avoids Punishment From Apple
Apple has threatened to kick bitcoin-backed social media apps from its App Store on June 27 unless Damus withdraws the right to receive bitcoin tips through 'zaps' and content posts.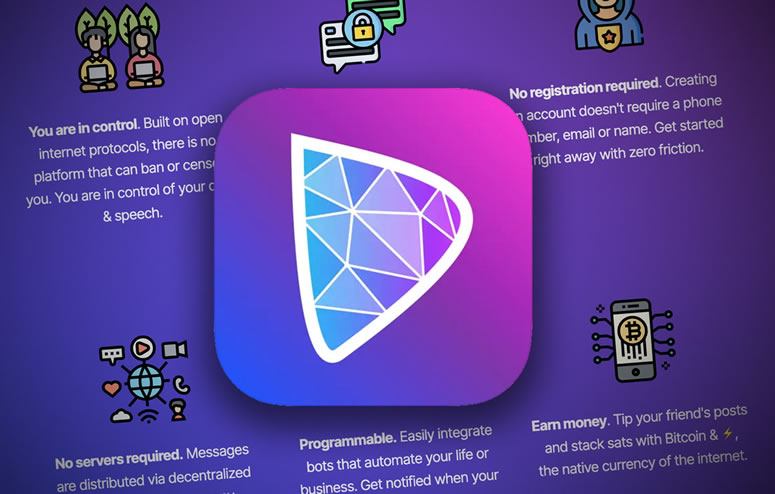 Bitcoin-powered social media app Damus won permission to stay in the Apple Store on Wednesday, after a two-week battle that began on June 13 when the tech giant threatened to kick it out of the App Store for violating the company's in-app purchases. . guidelines by allowing tips or "zaps" and content to be paid in bitcoin (BTC) instead of Apple Pay.
Had to remove the tip button to stay on the app store. I will still build damus on iOS as a vanilla nostr client, but it you want to zap posts, apple says nah. https://t.co/6r04I2T7Av

— William Casarin 🇨🇦⚡️ (@jb55) June 28, 2023
The new version of Damus will no longer have post zaps - the basis of which Apple will consider it in the sale of digital content - but it will still allow users to send each other profile post zaps.
Apple has come under fire from the bitcoin community — including former Twitter CEO Jack Dorsey — with complaints that it is hindering bitcoin adoption by imposing strict regulations regarding bitcoin-owned apps on the Internet. The tech giant told CoinDesk that it "reviews all applications against the same set of guidelines."
Some Damus supporters viewed the endorsement as a small victory despite the agreement to prevent zaps and profiles. "The most important thing is that the concept of zaps exists," one user tweeted. "In the medium term, this will change the social network. Patience."
Damus creator William Casarin told CoinDesk that he found Apple's review process frustrating, but the Canadian developer has already added new features to its app after losing it to the tech giant.
Previous News
MicroStrategy Invests $347M And
Doubles Its Bet On Bitcoin
Next News
K33 Research: Bitcoin Gained
30% During US Market Hours